Your journey to better storytelling and higher engagement starts with:

your personal brand.
Discover

7 misconceptions

about personal branding that are holding you back: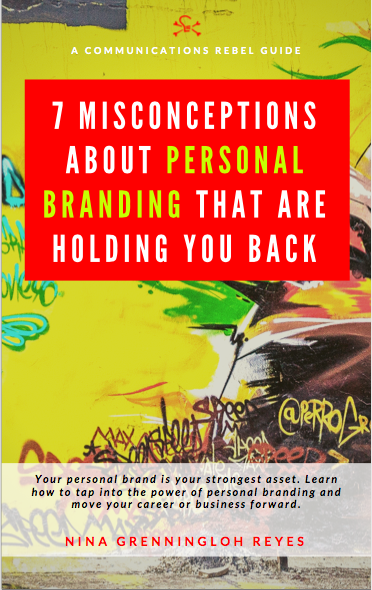 Your personal brand or – as i like to call it – your true voice is the secret sauce that makes you stand out and communicate your uniqueness.
If you don't cultivate your own personal brand, others will do it for you.
We live in a reputation economy. Don't leave your personal brand to chance.
A strong personal brand will boost your chances of getting your dream job.
A strong personal brand will help you attract an audience, including clients, talent, partners, and even capital.
That's why I put together

a free resource

listing seven misconceptions about personal branding that inhibit your chances for professional growth.
Download your free guide today and start building your personal brand!