Welcome to Communications Rebel.
Let me help you tell more powerful stories that captivate your audience.
I work with organizations and entrepreneurs that are in the business of social innovation.
Choose where you want to start your journey to better storytelling.
I want to...
BUILD MY BRAND
The first thing you need is a clear identity.
Know who you are, what you stand for, what your mission is. Then, go and grow your movement.
Show me how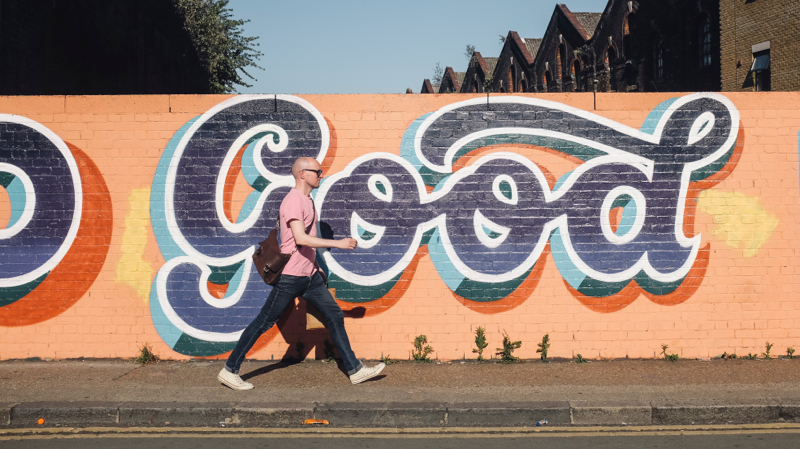 I want to...
PLAN MY CONTENT STRATEGY

Take the guess work out of content marketing.
Schedule your content so that you can focus on bigger things – like changing the world.
Show me how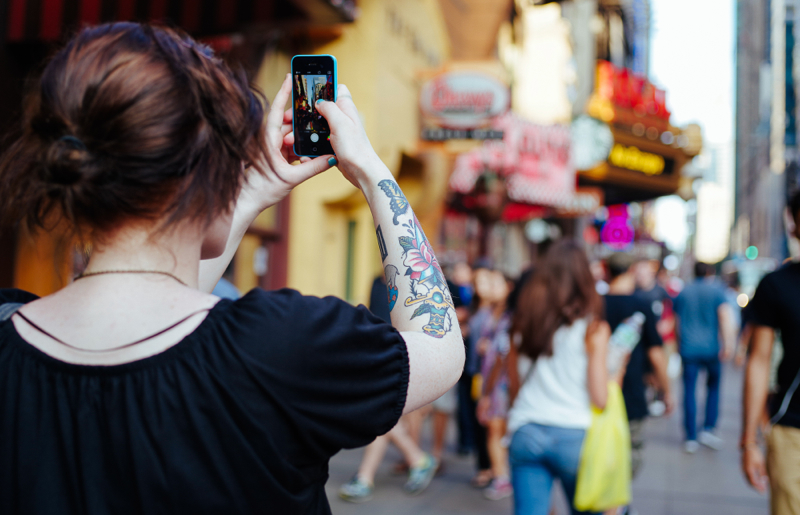 I want to...
CREATE COPY & CONTENT

Your words matter. Your writing has power.
Choose words that will inspire people to take action.
Show me how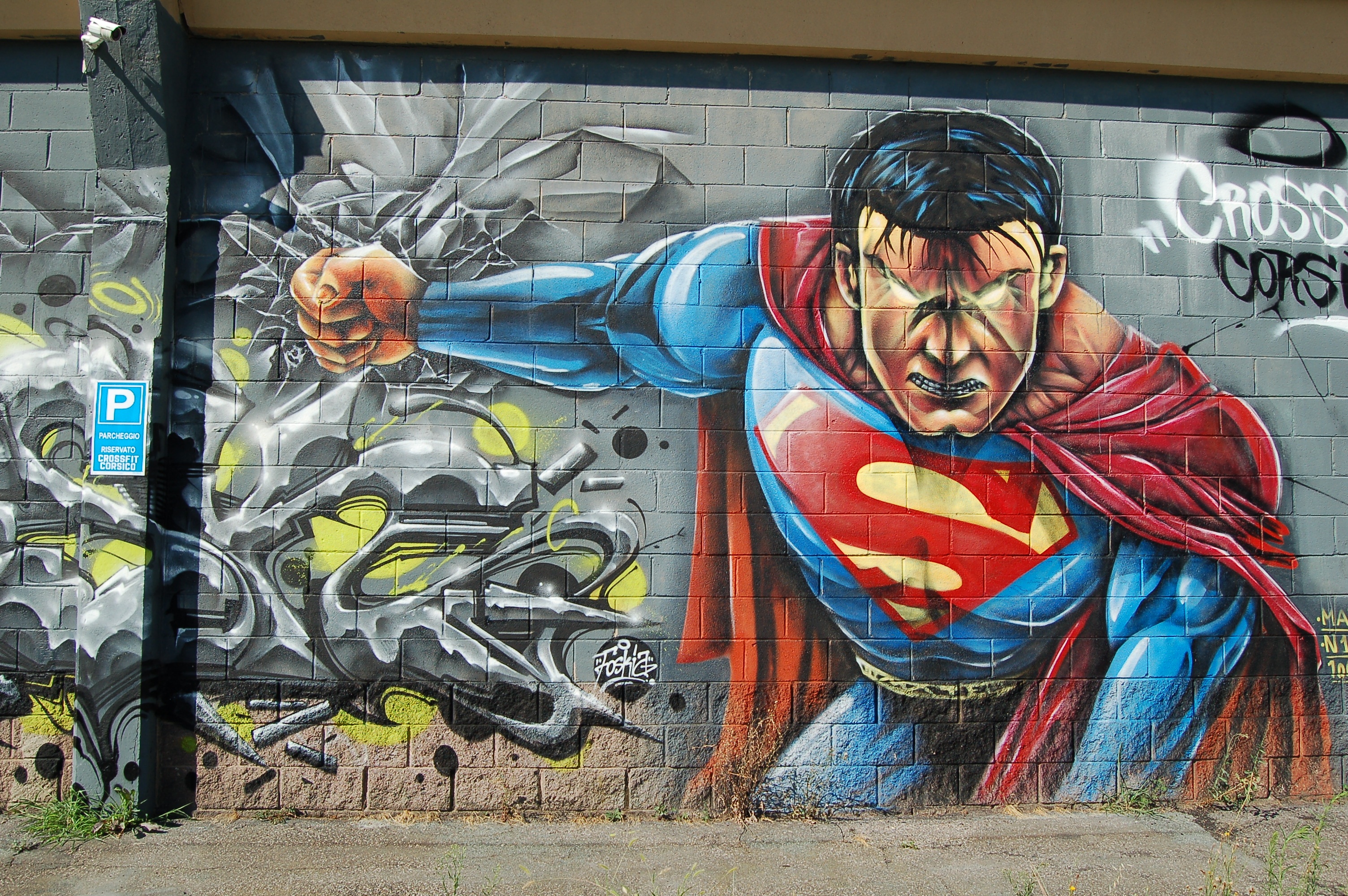 Nina is an adept, decisive and vibrant marketing professional with proven multi-faceted multi-disciplinary experience in brand enhancement, messaging, and strategic thinking. She brings a professional depth of experience to any project by providing her expertise in nonprofit, B2B and B2C with proven marketing strategies and tactics that will elevate your marketing program and create a competitive advantage for your business or organization.
Marc McCarthy